Bumpz0rz.
I doubt this'll get picked, but I made it for the heck of it: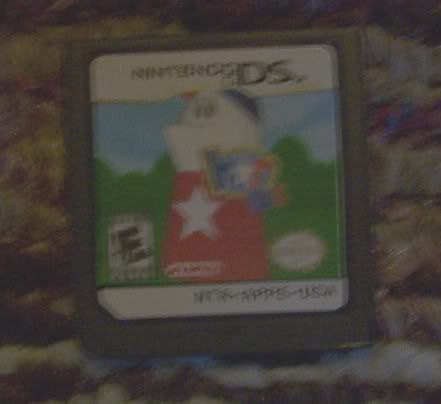 I really should've had a template made first for the image so it wasn't so rough around the edges.
Oh, and
here
is how it looked on the computer. I hate it when the GIMP gives you the wrong measurements for images (especially when I had the amount of millimeters to the exact point as the game card itself), so you have to blow it up some in Microsoft Word.
And, I'm done talking. <_>