ramrod wrote:
STupendous7 wrote:
How come I keep getting zapped when I touch metal stuff even though it's the middle of April and it's 75 degrees outside.
That's what you get for sticking that fork in the electrical outlet when you were a kid...
No, it isn't. I've been over this already. It was Tesla's Ghost!
Capt. Ido Nos wrote:
Wait, was that Tesla's ghost up there again? CRUD HE GOT OUT AGAIN ED.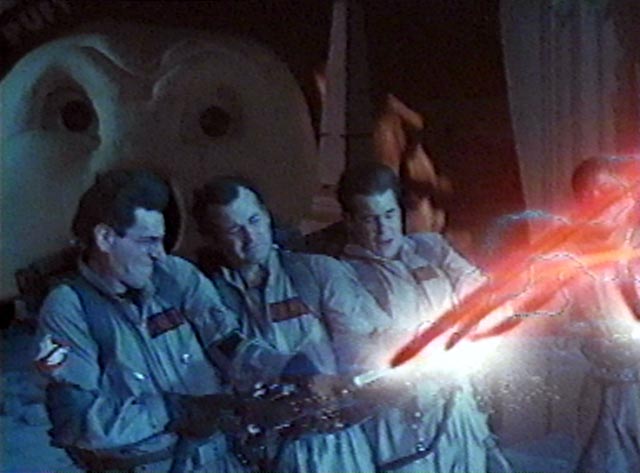 ... Crisis averted, I guess. See if they'll do anything about Ramrod's mutilated Boo. In the mean time, I must now create Ghost Buster avatars for the both of us. I'll be right back. *opens GIMP and MS Paint*