Other Pics was always for actual photos you take that aren't of yourself. That's how Kiki originally made the thread. Stuff like...
Here's a picture I took of some tigers!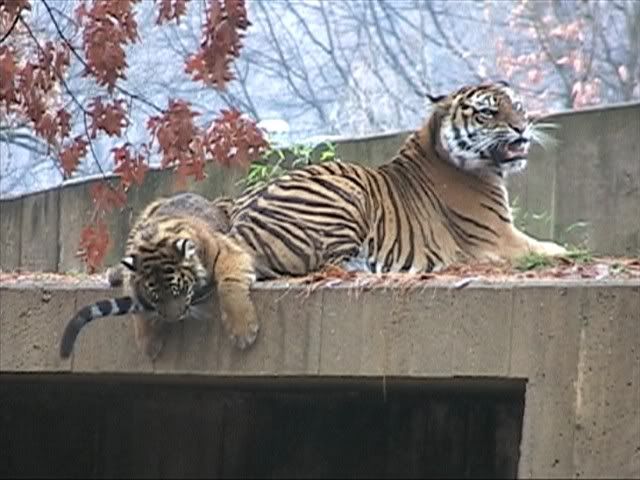 Then stuff like edited photos were allowed, and eventually even image macros were merged in. But stuff you DRAW has always gone in a separate sketches thread.