No need for you to hold the lid open, BTG.. The Poopsmith's got a helper.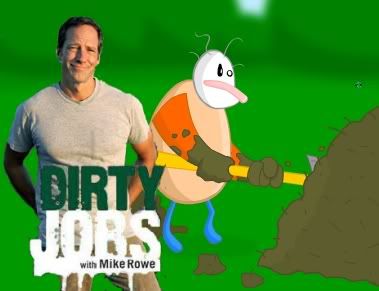 This episode airs sometime never.
I think the whole idea of looking in the tank to be inconclusive. It's gonna get all wadded and mashed up and stuff during the trip down the drain..
As for me, it's fold. Usually a couple times.