rocketguy wrote:
I don't get it, what's good about this game, it's hard, it's animé and it's just overrated.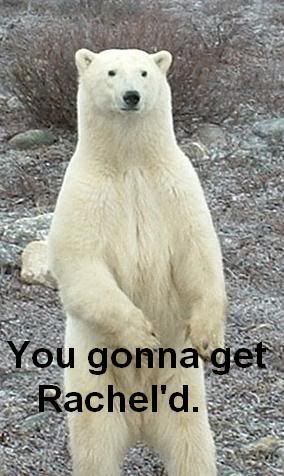 I like hard games. The game itself is not anime (And you dont need an accent mark in anime). It is simply based on anime parody (So basically it is based on something that isnt really anime to begin with.)
And I dont get the concept of things being "Overrated". Just because someone doesnt like the same stuff as you, that doesnt mean their opinion doesnt count, or is incorrect or something. I mean, yeah, if people started worshipping the teletubbies, that would be one thing, but stinkoman is fun.